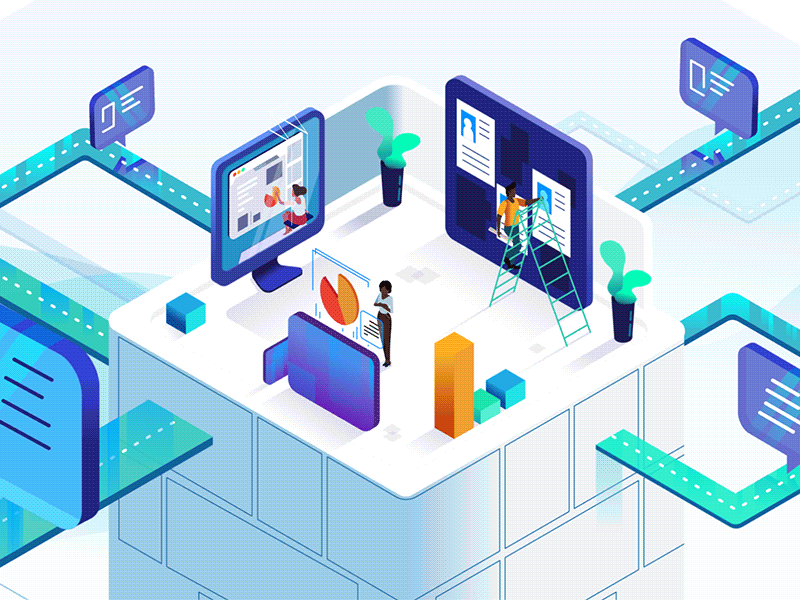 Web technology
Web Technology refers to the various tools and techniques that are utilized in the process of communication between different types of devices over the internet. A web browser is used to access web pages. Web browsers can be defined as programs that display text, data, pictures, animation, and video on the Internet.Hyperlinked resources on the World Wide Web can be accessed using software interfaces provided by Web browsers.
World Wide Web is based on several different technologies : Web browsers, Hypertext Markup Language (HTML) and Hypertext Transfer Protocol (HTTP).
Web development refers to the building, creating, and maintaining of websites. It includes aspects such as web design, web publishing, web programming, and database management. It is the creation of an application that works over the internet i.e. websites.
Our technology
Code-cast it solution has been in the forefront in offshore web development model and is also presently offering professional web application development services. Through the use of several open source tools.
We are focused on making use of the below mentioned open source technologies and provide web development services
We provide phenomenal Solution. We do innovative development of web application and Business Tools solutions. We use the latest technologies, like Codeigniter, CorePHP, Laravel and more.
Web application development, offering several crucial benefits to huge and small businesses, the reality is that every business in the world constantly seeks new ways to reach unforeseen heights and web development is a practical, powerful and preferred process of taking your business to the next level.